We are a third generation family business.
We have been trading for over 70 years, going back to 1945 when our grandfather, Magnus F Dunsire, returned to Fife following World War II. He started the business fixing cartwheels and making mock Chipendale furniture and Wheelers Patterns from Arncroach.
In 1991 we sold our interest in Magnus F Dunsire Ltd in Fife and formed WS Dunsire & Sons Ltd in Stirling. We have grown over the years and currently have a core team of skilled and experienced tradespeople.
We take pride in every project we do, delivering a quality product right down to the smallest detail. We build long-term relationships based on reliability, performance, value for money, and client satisfaction. We specialise in building beautiful homes, and always try to make retail and commercial properties the best buildings they can be.
We are committed to minimising our environmental impact on every project. At every opportunity we will incorporate renewable energy technology, including solar panels and heat pumps, striving for a better future by promoting renewable energy wherever we can. We don't just think about your current project, but also about its future.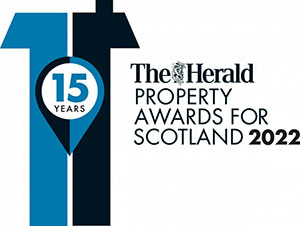 Main Contractor of winning entry in The Herald Property Awards.
Class: Best Luxury Home 2022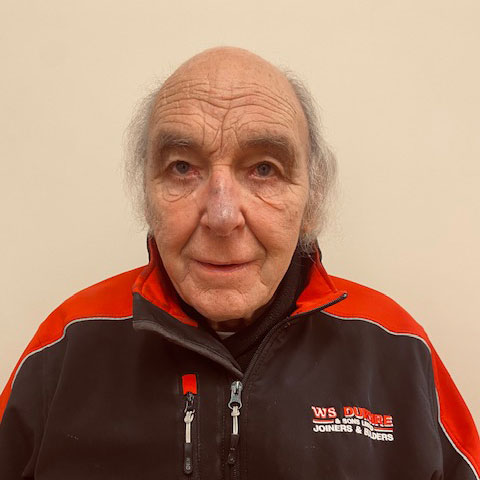 Bill Dunsire
Founder and MD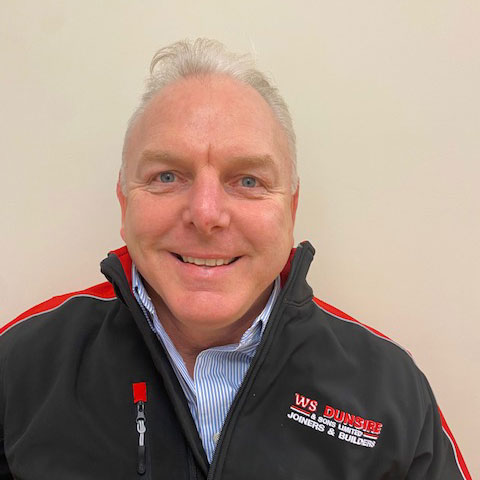 David Dunsire
Founder, and Director in charge of Operations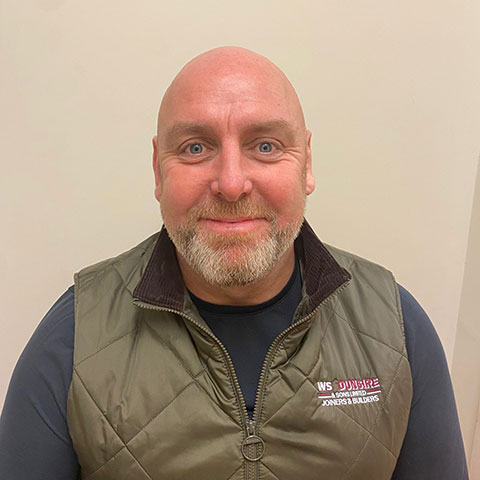 Chris Dunsire
Founder and Director in charge of Procurement and Developments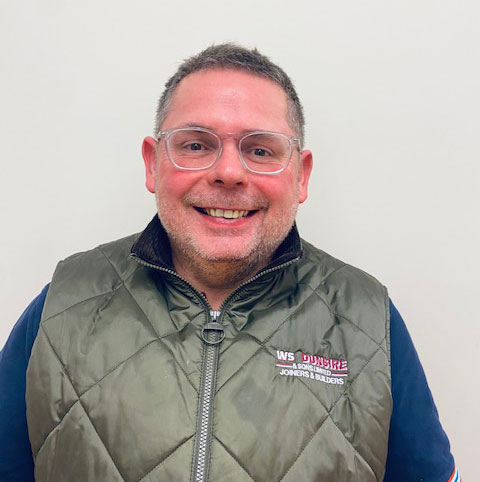 Steven McAdam
Head Quantity Surveyor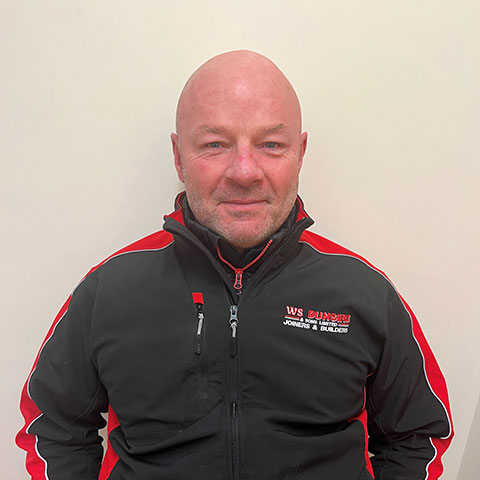 Martyn Russell
Site Manager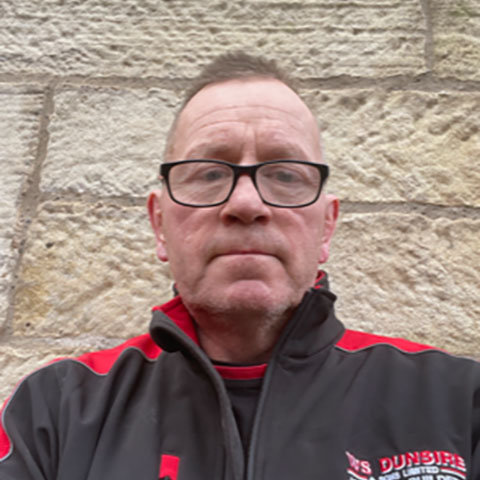 Brian Ireland
Building Manager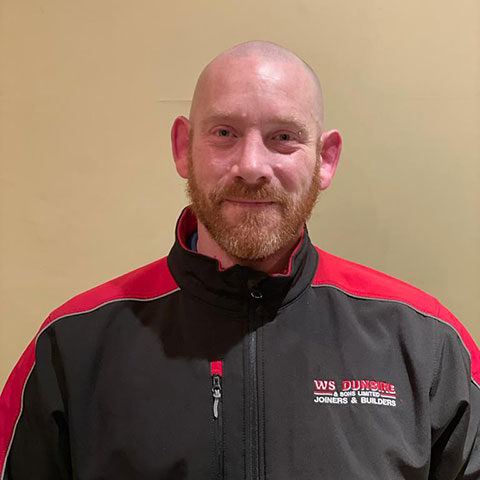 Kenny Morton
Site Manager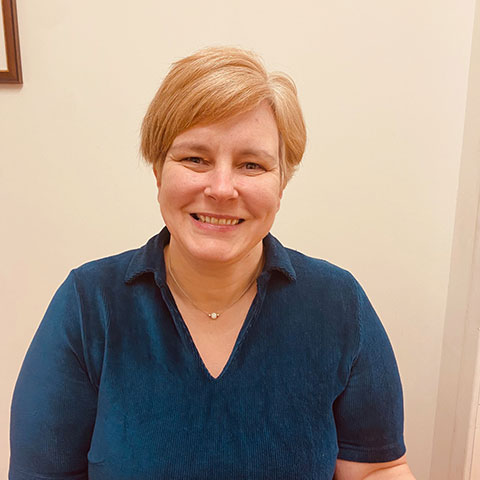 Catriona Ducker
Head of Accounting and Administration
Leanne Clark
Accounting and Administration